Yes – You read that correctly. As sad as it makes me to say this, I have cancelled my Ipsy subscription. For those of you who don't know, I have started a new journey with Younique and I have decided to focus all of my attention (And extra money) on this! I do love Ipsy and I have loved my time with this subscription.. I just think it is time to move on. And with that being said – Let's check out my FINAL Ipsy products, shall we?!
To be honest, I haven't tried any of these products yet. I received the bag last week and I have been rather busy since then. BUT! I did check out the items I received and I think that some of these are going to be super cool.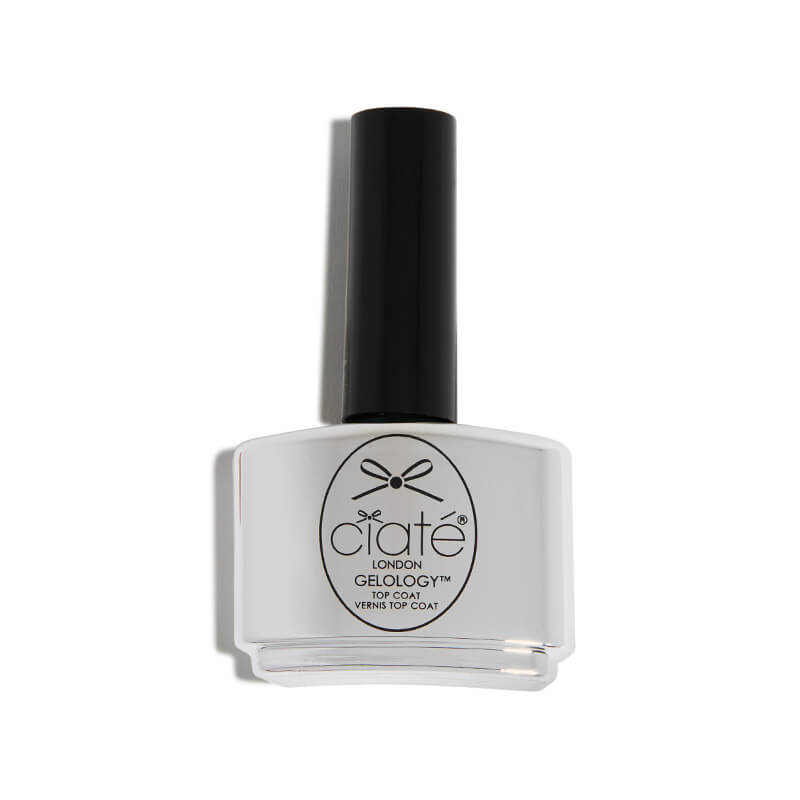 First up – Ciate London Gelology Top Coat. At home gel polishes are all the rage right now. It is what everyone wants – Beautiful glossy, shiny nails without the price tag of going to a salon. This product is perfect for that. Usually the gel polishes come in a set – One polish and then the gel. But this is just a top coat that can be added over any of your favourite polishes for a salon-worthy shiny, long lasting look! I currently have a set of fake nails, but once they come off, I will definitely be trying this to see if it works!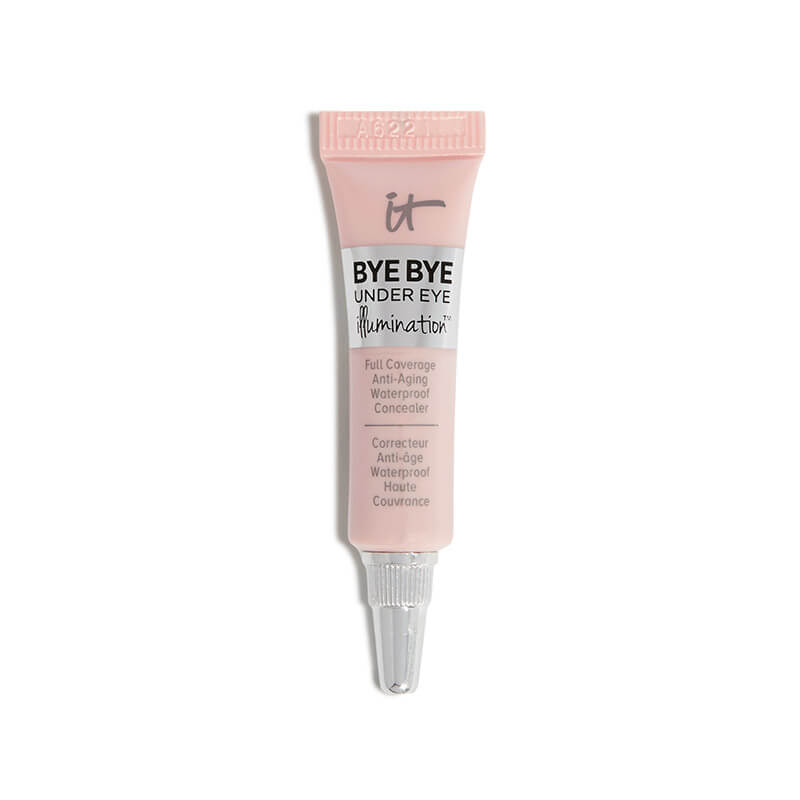 Next up – IT Cosmetics Bye-Bye Under Eye Anti-Aging Concealer. I received the regular Bye-Bye Under Eye concealer in one of my first Ipsy bags. To be honest, it was SO thick and it creased so bad under my eyes, that I didn't use it a whole lot. I would imagine that this one would be similar in texture to the original, but again, I haven't tested it yet. I will probably give this a shot, but if it is anything like the original, I am sure I will feel the same way about it. I am rather intrigued if this product will actually brighten up the under eye area… I guess I will have to try it to find out!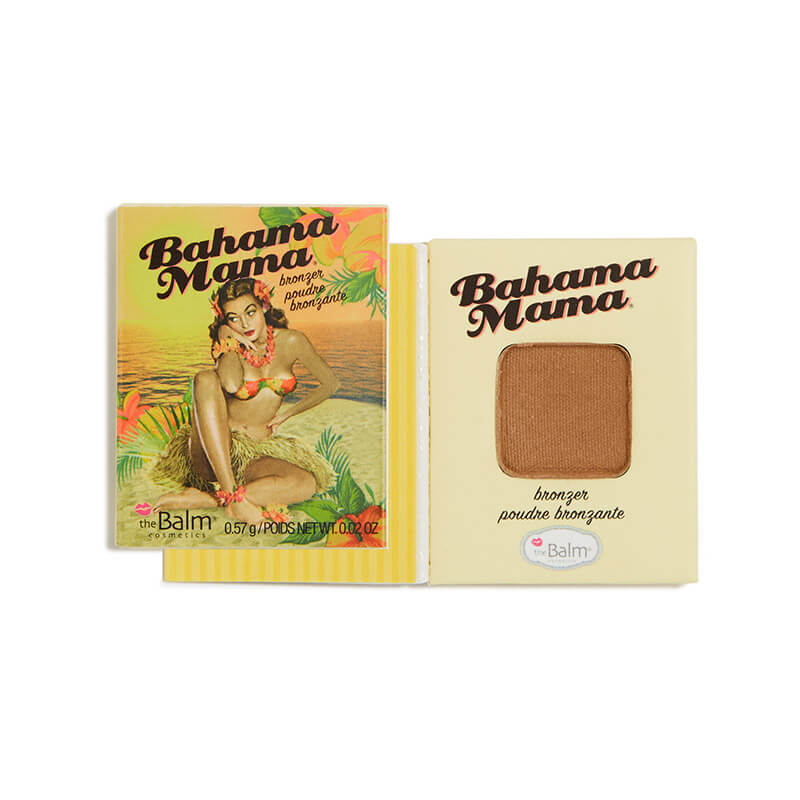 Next up – The Balm Bahama Mama Bronzer. I have heard a lot of YouTubers praise this bronzer and I was really excited to receive it. When I originally opened up the package, my initial thought was that the product was going to be too dark. It looks very orangey in the pan and I fear that it will look even more orangey on my skin. However, I will definitely be trying this product out. How can I not?! I have heard so many people say how amazing this product is, I have no choice but to try it.I'm just really hoping that it doesn't look too insanely orange (Like in high school when we used to put bronzer ALL over our face and it made us completely orange… Those were the days! 😉 )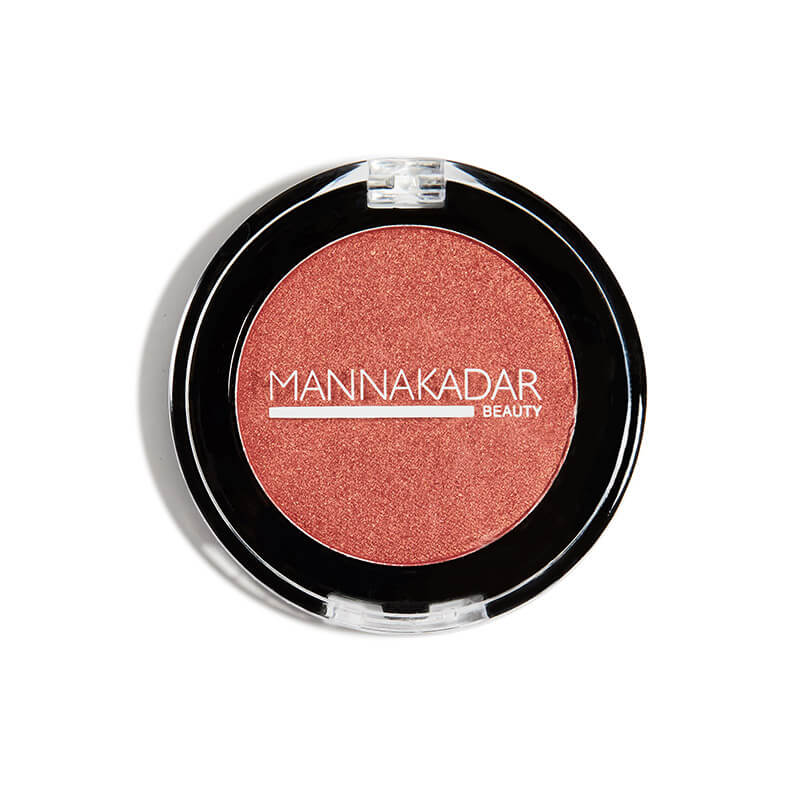 Next up – Manna Kadar Cosmetics Paradise Blush. This pink blush with apricot undertones is supposed to brighten pale complexions but also pop on darker complexions. All in all – This product is not for me. I don't love peachy blushes – I have cooler undertones and I would prefer a pink/purpley type of blush as I just feel these compliment my skin tone better. Also, this blush is shimmery! It says that the blush is shimmery without being glittery … But even the shimmery is too much for me. I have oily skin and all my effort goes into ensuring that I stay matte throughout the day. A shimmery blush is completely defeating the purpose. With that being said, I may give this blush a chance in the summer; When I am a bit more tanned … When peach colours are in … When you can get away with looking shimmery. But until then, I am sure that it will just sit in the makeup abyss.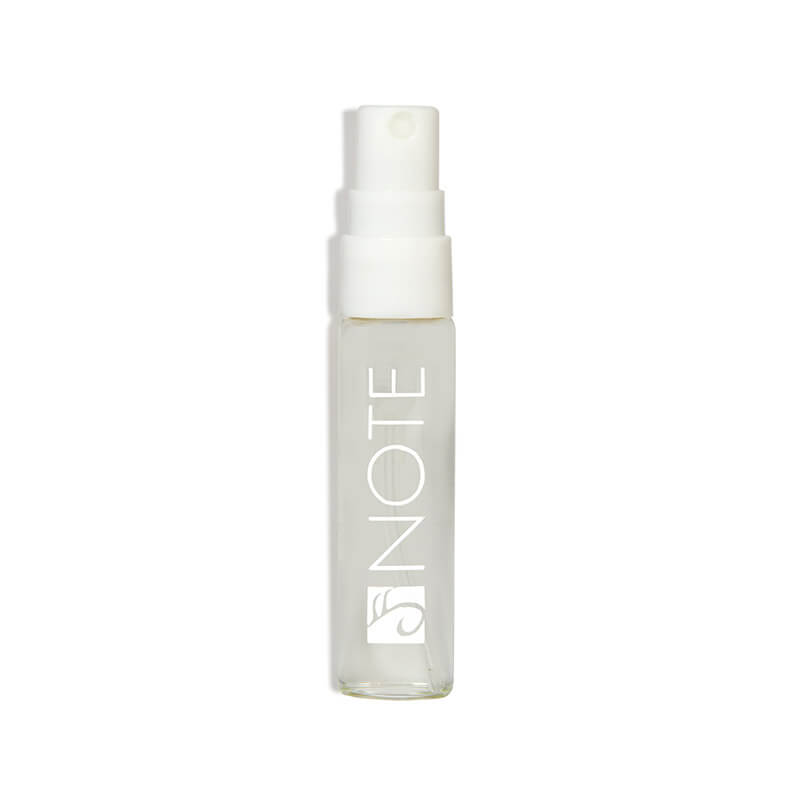 And last but not least – NOTE Fragrance Pink Peony Eau du Parfum. As I always say, I am not a huge fan of getting non-makeup items in my Ipsy bags. Especially perfume. I am very picky when it comes to scents and although this seems like a good idea; Getting mini samples to try out new scents; I rarely use them. I have a few perfumes that I know and love that I really don't stray too far from. BUT of course, I am going to see what I think of this one.
In all my time with Ipsy, I have to say that I loved some items and I really didn't love other items. I do absolutely love the idea of getting a bunch of sample products to try because really, there are a ton of products that I received that I had never heard of and would probably never have tried. But every month after receiving my bag, I would look at the other items that were given out and I would want those much more than the products I got. And no matter how many times I redid the quiz to try to change the products I got, I always seemed to NOT receive something that I wanted or thought suited me more than what I did receive. If we were able to see the products and pick which ones we were getting … THAT would be an amazing subscription bag! Even with that being said, I did love the surprise every month! And I do love makeup products so anything in that category made me happy.
Ipsy; You will be missed! Who knows, maybe some day I will resubscribe! I hope you guys have liked seeing what I received each month.. But now it's on to bigger and better things! Thanks so much for reading! Chat soon! Xoxox