Hello everyone! Happy November! The only reason I like November is because I was born in this month. Everything else about it is the worst. It's dark early, it's starting to get so cold! I hate the winter. On a happier note though – I received my November Ipsy Glam Bag in the mail! A little ray of sunshine in this dark and gloomy week! Interested in what products I received this month? Keep reading to find out!
Okay, so if we are being honest, this month was kind of a let down. I only really liked 2 of the products. But that's okay. Some months are great, some months are not so great. I am totally fine with that. Here are the products that I received:
Let's start with the products that I was most excited about, shall we?!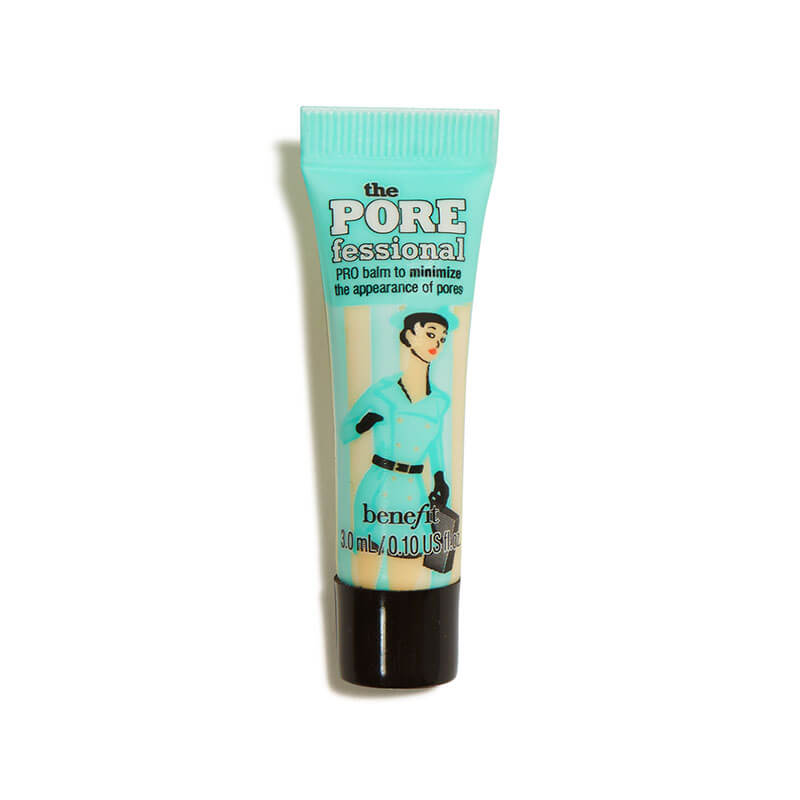 First product – One that I already know and love beyond words – Benefit's the POREfessional Face Primer. I have been in love with this product for years now. The first time I heard about it, was through some of my favourite YouTubers and the first time I tried it, I was hooked. This primer is used to help minimize the appearance of pores and fine lines while allowing a smooth makeup application. As I have said before, I prefer primers that soak into the skin like a moisturizer (Like their Matte Rescue primer) but this is definitely an exception. I love the way the the POREfessional really does make my pores look smaller and really helps with my makeup application. I can't say that it helps keep me matte at all, but it also doesn't claim to do this. I love this product and when I saw that I was going to be receiving it this month, I was super excited! (I am almost completely out of the one that I purchased, so I was happy to see this – Even though the sample size is SO small… I'll deal with it 😉 )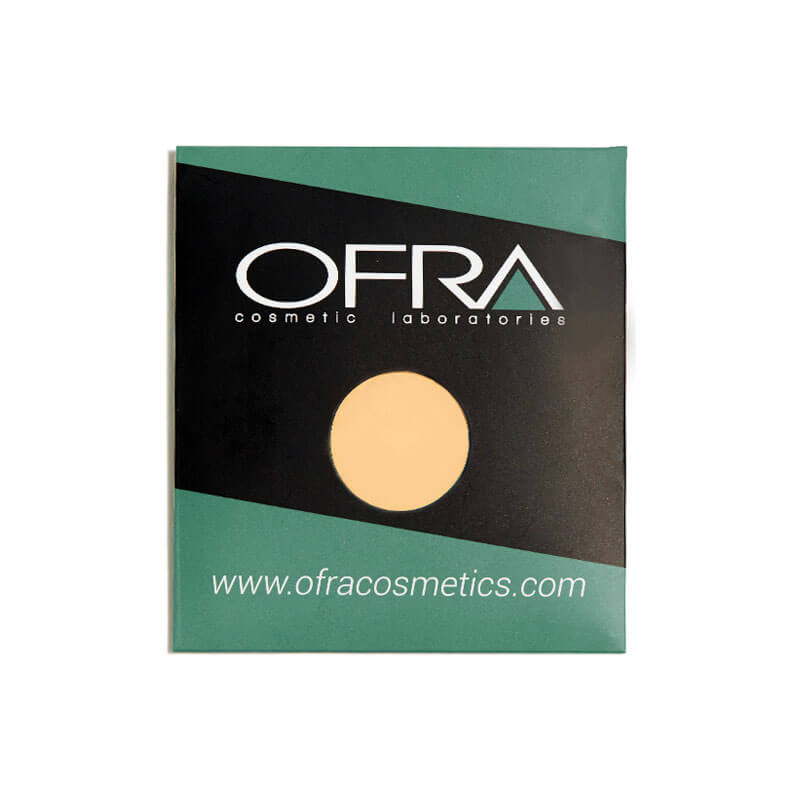 Next up is the OFRA Banana Powder. Now, I know that banana powders are all the rage right now, especially the Anastasia Beverly Hills one. They are supposed to brighten up the under eye area and help to highlight your face. When I first purchased my Kat Von D Shade and Light Palette, I was obsessed with the banana shade. However, lately I have kind of steered away from the banana powders under my eyes. I'm not quite sure why, but I have just been using the RCMA No Colour Powder under my eyes as I like the way it sets my makeup. However, I definitely will be trying out this OFRA powder. I have heard of this brand numerous times, as there are a bunch of YouTubers who have done collabs with them and I have been wanting to check them out for a while. With that being said, this is my chance! I will definitely keep you guys posted!
Okay, now onto the products that I was not so fond of.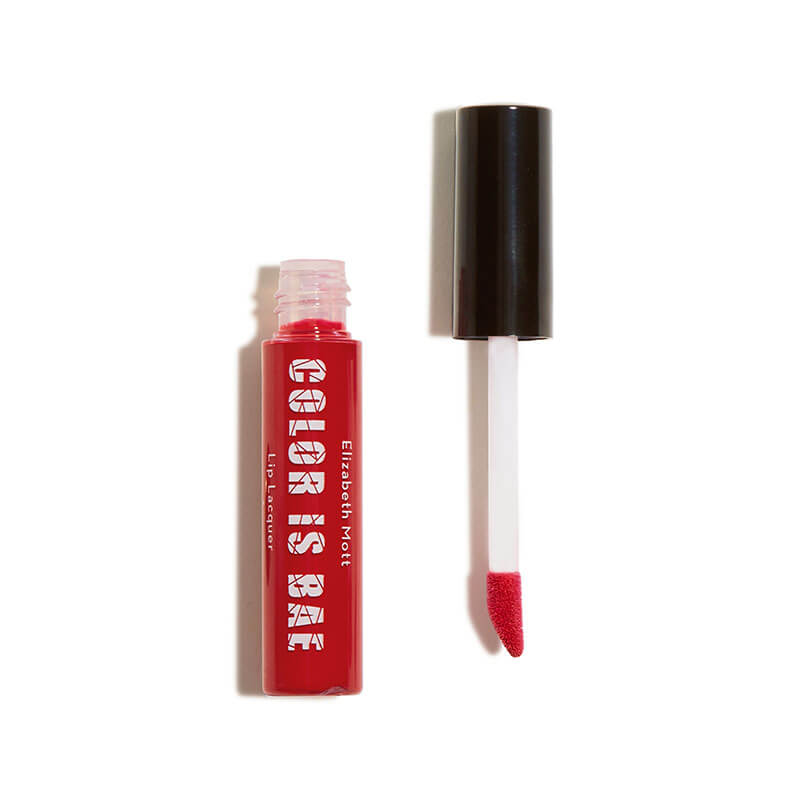 Let's start with the lip product. Elizabeth Mott Colour is Bae Lip Laquer in Red Chili. Let's just get this out of the way immediately – It's the colour that I am not so fond of. There are only certain days of the year that I feel I am able to wear a bright red lip. I would never just wear this on a regular day. The product is supposed to be a 'stay all day' lip product that won't leave lips dried out. I do like the sounds of that, however, I doubt that I will ever wear this or even open it. If you have ever read any of my blog posts, you know how real my obsession with lip products is; This one just doesn't do anything for me. Sorry, Ipsy!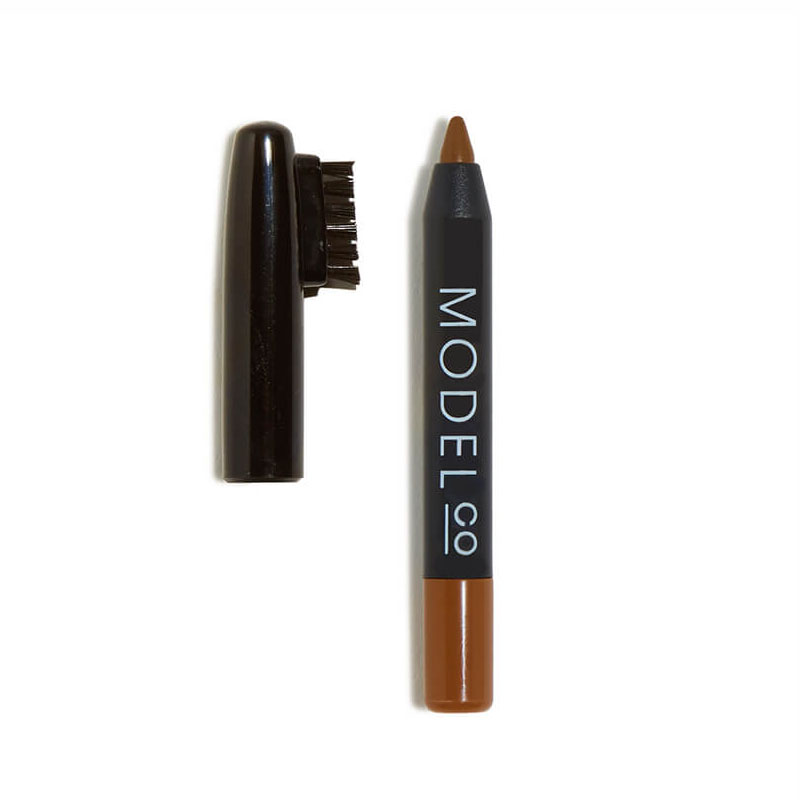 Next up is the ModelCo Instant Brow Pencil. Now, I love brow products, but just the look of this pencil turned me off immediately. For starters, the 'spooly' or brush type thing on the cap of the pencil looks like a tooth brush. My brows aren't that out of control to need this type of brush. The product was a good colour match for my brows; a little warm, but not bad, but the pencil was so soft. I get nervous with really soft pencils because my skin is so oily, I feel that they are just going to melt down my face by the end of the day. I haven't tried this on my brows, but I doubt that I am going to. I have some brow products that I know and love and they work perfectly for me, so I doubt that I will be switching it up any time soon.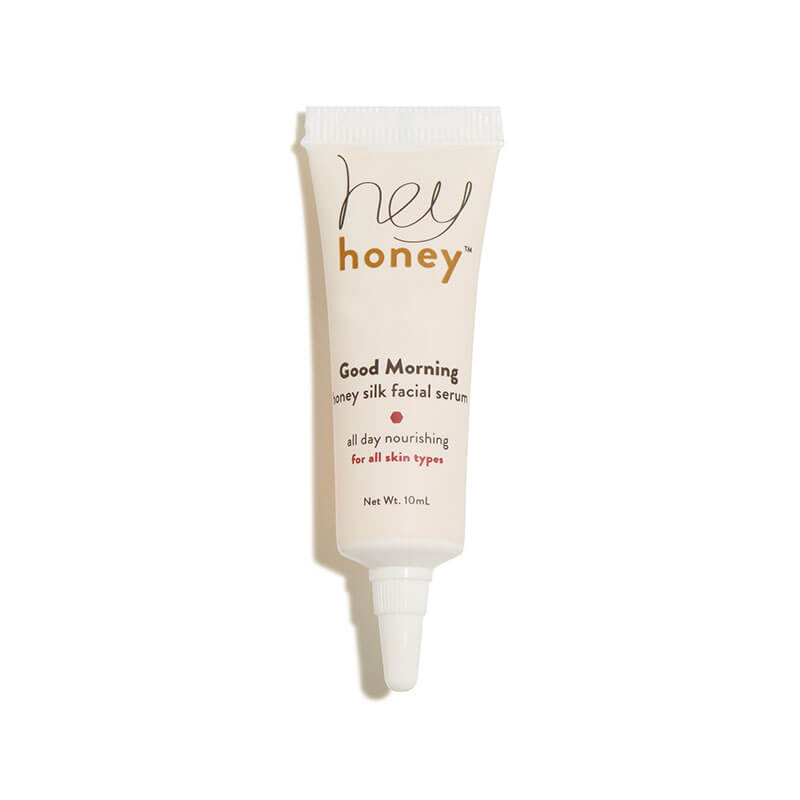 And last but not least – the Hey Honey Morning Silk Facial Serum. To be honest, the only reason I am not fond of this product is because I am SO nervous to try new products on my skin. I am very acne prone and sensitive and I work really hard to keep my skin as non-irritated as possible. So new products always make me nervous. But, I must say, the description of this serum does sound really nice! It says it is suitable for all skin types; That the serum speeds up cell growth and leaves the skin silky smooth. It also says that makeup will apply flawlessly after this application. I may try it just to see how it works. It sounds like a great product. I will definitely let you guys know if I try it and how it works.
Alright guys, that's it for this month's Ipsy bag. I know, I feel like this month is maybe a tad bit negative, but I am just trying to be honest. This month, I just didn't love anything. And like I said, that is totally fine with me. Some months are awesome, some aren't so great. That's the thing about these sample bags, you never know what you are going to get. What did you get in your Ipsy bag this month? Any of the same products? Do any of you love them and think that I'm crazy? If you really love one of these products and you think that I should give it try, please let me know and I will! I don't like to judge makeup/skin care products too harshly before I actually try them.
Thanks so much for reading! Chat soon Xoxox