Hello everyone! Welcome back! So .. Our stag and doe is finally over! So hopefully I will have a bit more time available to get back to my regular posting schedule. Today's post; My June Ipsy Glam Bag! I received this bag almost a week ago, and I didn't even look in it until last night! That's crazy! I never push my makeup to the side, but I've been so busy I almost forgot about it! Anyways, If you would like to see what I received in my June Ipsy bag, then let's get to it, shall we?! 
So here are the products I received this month! I was pleasantly surprised with all of these products; I think I might actually use all of them. Okay, let's get into it.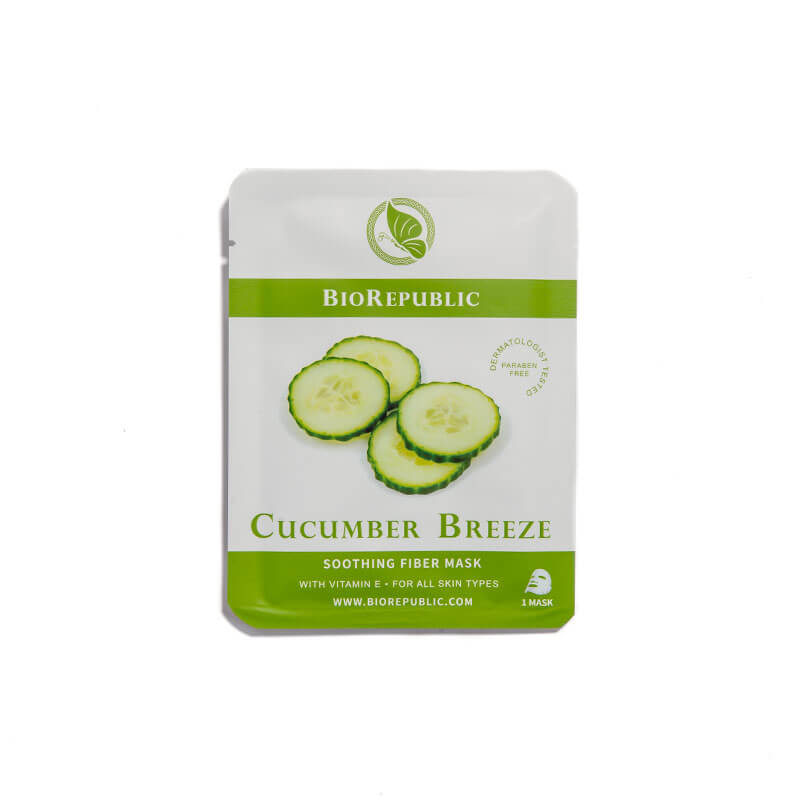 First up – BioRepublic Fibre Masks. So, two masks came in the Ipsy bag; One Soothing and one Illuminating. To be honest, I am a tad bit afraid to use these. I really don't like using new products on my face as I have very sensitive, acne prone skin and everything makes me break out. I always want to try masks out, but I never do .. Maybe now is the time! They claim to be okay for all skin types and dermatologist tested, so that sounds promising, right?! These masks are supposed to save stressed out skin, and to energize and even the complexion. That sounds good, but I still haven't decided if I'm going to risk it. I will let you guys know 😉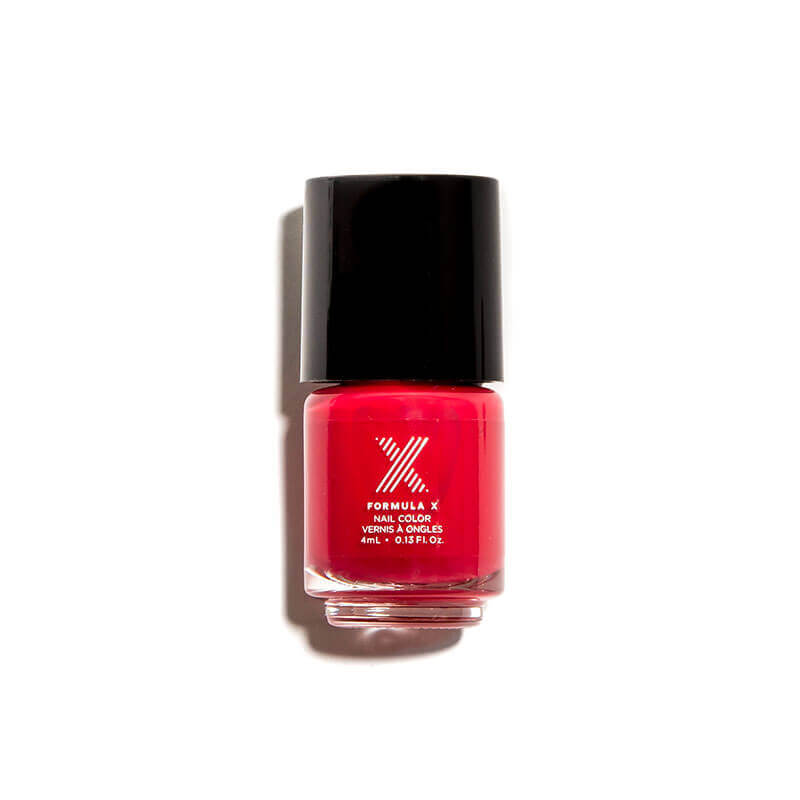 Next up – Formula X Nail Polish in Wing Woman. When I originally saw this picture online, I thought it was much more of a red colour but when I opened it in the Ipsy bag, it is a kind of fuchsia/pink. I don't hate it – It is really bright and summery .. And it will probably be perfect on my toes for the summer months.. But I'm really not a pink fan. It is supposed to last super long and there are no parabens in their products which is always a nice thing. I will have to check out this brand; I don't know a whole lot about it. Overall, I think this is going to be a very pretty colour on my toes over the summer.. But that's about it!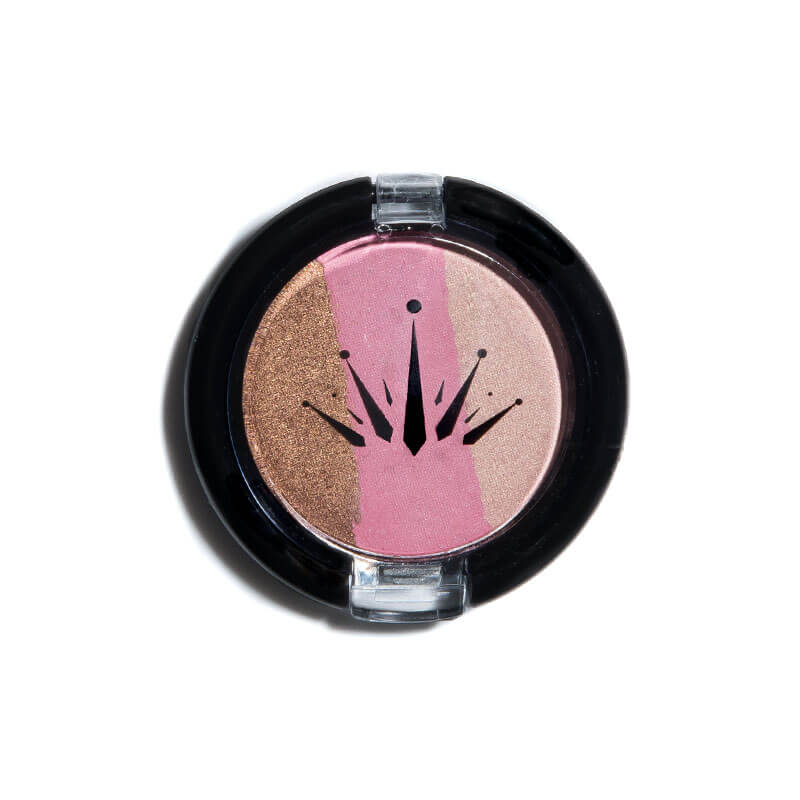 Next up – Crown Brush 3 Tone Bronze. So I think this is a genius product. A bronzer, a blush and a highlight all in one!? So smart. Perfect for travelling … Not that I travel ever but I am going on a honeymoon at some point! The shades are beautiful on my skin tone, yet I feel like they will be nice when I am more tanned too! I am not the biggest fan of shimmery bronzers, but this is really pretty and will give the skin a really nice kind of sun kissed glow .. With shimmer. Also, it says that you can mix all the shades together which I bet that would be stunning. I think it is perfect for the summer and I will be using it quite a bit.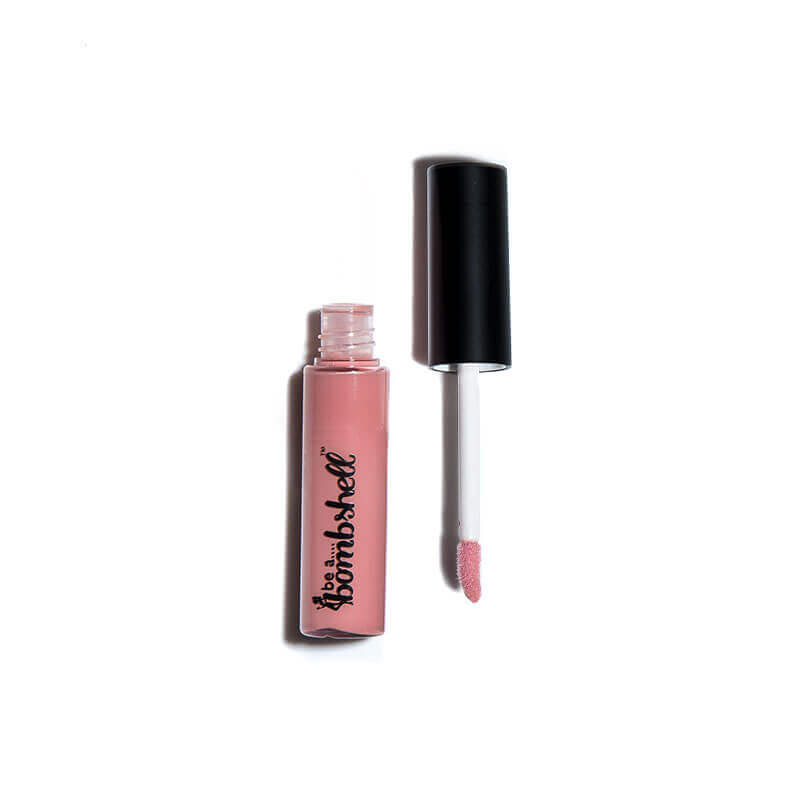 Next up – Be A Bombshell Cosmetics Pout Potion in Secret.  YES. YES. YES. Obviously, Ipsy has heard my reviews because they sent me this beautiful nude shade instead of a bright pink that I will absolutely never wear! This colour is beautiful; I love nudes (Who doesn't, right?! 😉 ) Anyways, it is super soft on the lips, doesn't dry them out at all .. Obviously, it's a gloss .. And it smells like a tropical island! It's amazing. I absolutely love it and I can see it being my new go to shade. It's not a NUDE nude shade, it is a bit mauvey/pinky .. But not over the top.. It is beautiful. Good work, Be A Bombshell Cosmetics!
And last but not least – Urban Decay's Single Shadow in Lounge. Again – YAAAS! If you guys read my last post about My Current Go To Glam Makeup Look, you will know how obsessed I am with that duo-chrome shade in the Shaaanxo Palette. I feel that this shadow is very similar to that one and I frigin love it! It is a duo chrome, so depending on the angle/lighting etc it looks either like a reddy/brown shade or a really pretty green/teal shade. In order to make the green colour really pop, I always add a black base to my eyelid and then use Mac Fix+ with the shadow. It's amazing. I think this type of look may remain one of my favourites for a while. Also, Urban Decay is a cruelty-free brand which I know is so important to everyone right now. So YAY Urban Decay!
Okay guys – That's it for my June Ipsy Bag! Did you guys get any of the same products? What are your thoughts? Did you get other products that you are in love with? Spill the beans, gals! 😉
Thanks so much for reading guys! Chat soon! Xoxox