Hi beauties! I'm back! Dear god – I am so so sorry about being so MIA! Work has been crazy and I when I get home, I honestly just want to lay on my couch and do absolutely nothing. But! I am getting over that! If you follow me on Instagram or Twitter, you would have seen that I have been playing around and coming up with some new looks so hopefully I will have some new videos and blog posts up for you soon! But, let's get onto this post, shall we?! 
It's time for another edition of K's Baes! I have purchased a few new products this month, but I feel that this month has been about becoming re-obsessed with old products that I haven't used in a while. Let's chat about this month's favourites, shall we?!
Product number one – L'Oreal Infallible Pro Matte Foundation. This is a re-obsession. When I first bought this product, it was my favourite foundation. It was the only foundation I wore for months! I then bought about a million other high end foundations and forgot about this one! I was shopping with my best friend and she wanted to buy a new foundation… I recommended this one and then I realized that I should give it another shot! Ugh – Now I am completely in love with it again. It blends so amazing, and it looks so beautiful on my skin. It is buildable and afforable and it is just an amazing foundation! If you haven't tried this, I highly recommend that you do. I feel that this would be absolutely stunning on all skin types!
Product #2 – Rimmel Stay Matte Pressed Powder. This is another re-obsession! I bought this powder so so long ago, and I really liked it. It doesn't really keep me matte, but when it first goes on my skin, I feel like it looks absolutely flawless! Every time I do my best friend's makeup, I always use this on her and it always looks SO GOOD! So again – I thought I would bust it out again. LOVE IT! I have been using this for the last two weeks exclusively! I honestly haven't used any other powder. Again, this powder is flawless and affordable and if you haven't tried it, definitely do so!
Product #3 – My Makeup Brush Set Oval Foundation Brush. Okay, so I bought these brushes about a month or so ago, and I waited so long before trying them because I REALLY wanted to do a first impression video. But, the longer they sat there, the more they taunted me and wanted me to try them so I caved. I have only used ONE of the brushes, the foundation brush, and let me tell you – YES! I have become obsessed with it. I was worried that it was going to pull at my skin, and make my dry patches worse than they are but it hasn't at all. It blends out my foundation so well. I feel that the coverage is somewhat light compared to what I am used to, but I really love it. The brush is so soft and I can't wait to use the rest of them!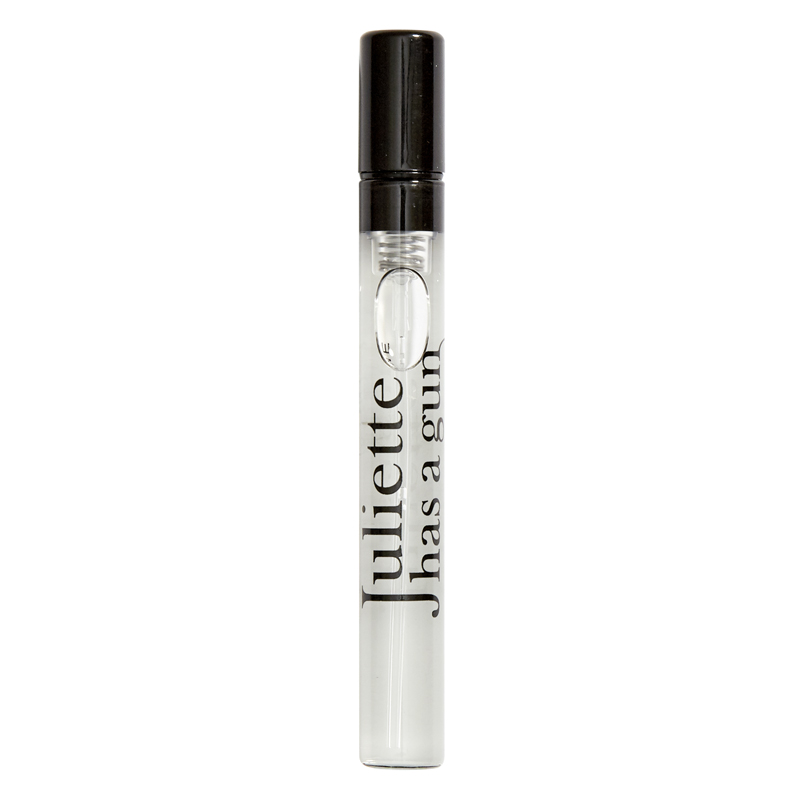 Product #4 – Juliette Has a Gun; Not a Perfume. I received this product in an Ipsy bag and I am so happy that I did. Usually, I am not the biggest fan of getting non makeup in my Ipsy bags, but this one is amazing. I have never heard of this brand, but isn't the name so cute? It makes me think of that Aerosmith song every time in my head. Anyways, this perfume is so light and fresh; It's perfect for day time or just running out for errands. I have been wearing it to work and even my colleagues have noticed and said how great it smells. I don't even know if I can purchase this product in store, but I will definitely be looking into it.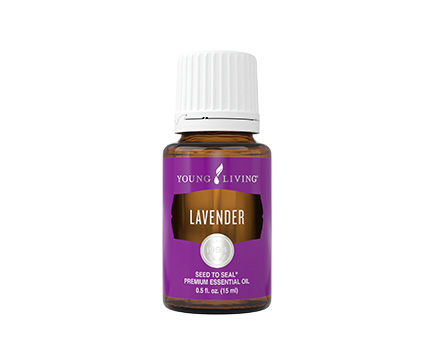 And last but not least – My favourite oil of the month – Lavender! I have been having a really hard time sleeping lately; I just have so much going on in my head with my Stag And Doe coming up, and my Wedding and work .. My head is constantly spinning! Lavender is my calming oil; I always feel calmer and more relaxed when I diffuse Lavender. I diffuse this at night to help me sleep better and help keep me asleep. Lavender is such a versatile oil, it is honestly good for whatever you might need. Cuts, scrapes, beauty products, soaps. You name it, Lavender can be used! This is one of the first oils I fell in love with, and I still absolutely love it! This is the perfect oil for beginners if you are looking at getting into oils!
Alright, that's it beauties! There are my April favourites! What are some of your April favourites? Do you guys love any of these products like I do? Please let me know. Or if you have any suggestions on some items that may become my obsessions for May, please do tell! I am always up for trying new products!
Thanks so much for reading guys! I am sorry for not posting as much lately, and I am going to get back into the swing of things! Thanks for your continued support, loves! Chat soon! Xoxox