Hi guys! Thanks for coming back!
So I feel like I have been doing lots of beauty posts lately and have kind of been neglecting my essential oils posts;  And that changes today! I just received my November Essential Rewards order in the mail, so I thought I would share it with you! I have some repurchases and some new oils that I am excited to tell you about!
If you haven't read any of my previous oil posts, YL Essential Rewards or ER is a loyalty program that allows you to get an automatic shipment once a month. You set up your order online, select a processing date, and every month on that date, your order will be sent to you. You are able to change oils whenever and as many times as you like; Whatever is on your order on the processing date will be shipped.
I like this program because I really like trying different oils, and I know I'm going to be ordering them monthly anyways so why not just set this up, and then I don't have to worry about it!
Anyways, let's get on to the oils, shall we?!
Aren't they pretty?! So these are the oils that I received this month. As I said, I have some repurchases (Lavender and Cedarwood because I can't sleep without them!) and some newbies (Cypress, Clove and Northern Lights Black Spruce). I was so excited to try these new oils, and they did not let me down! Here is a breakdown of the oils and what they are used for: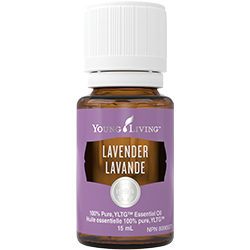 As I have stated before, Lavender is known as the 'Swiss Army Knife' of essential oils. When in doubt, use Lavender. It is good for so many things. I just love the smell and the calming effect; I always diffuse this oil for bed time.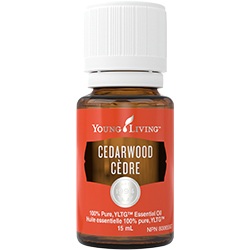 Cedarwood is very similar to Lavender; To me anyways. Not in scent at all, but in effect – Calming, relaxing, soothing. I can not sleep without this oil. I diffuse it every single night (When I don't forget or get lazy .. I'm only human, people!)
Now onto the the newest members of my oil family!: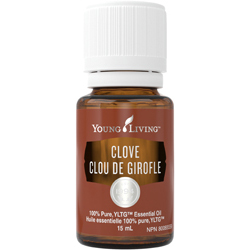 Clove: This oil has a sweet, spicy fragrance that is stimulating and revitalizing. I went to an oiler's club meeting a few months back, and we made a room spray using clove. I really like the smell and I think it will pair perfectly with some of my other fall scents – Thieves, Cinnamon Bark, or Tangerine.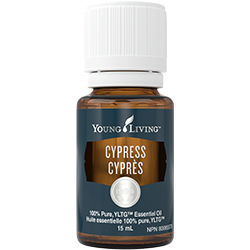 Cypress: This oil has a herbaceous, evergreen aroma that refreshes, restores and promotes a sense of security and grounding. I have to say, I can see this oil quickly becoming one of my favourites! As I have mentioned in previous oil posts, I love the smell of trees and wood; So any of these oils really get me. I have diffused this oil and I am currently wearing it on my diffuser bracelet. The smell is keeping me happy and grounded at work.
And last but certainly not least, the oil that I was most excited about: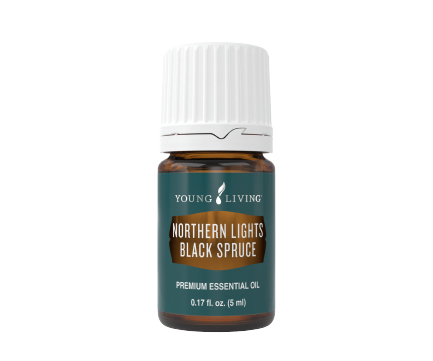 Northern Lights Black Spruce!: This oil comes from British Columbia and was the first oil distilled at the new Northern Lights farm! This oil has a rich, woodsy, invigorating scent that creates a fresh atmosphere. It is also a great oil to use during meditation. This oil smells like talking a walk through the woods – It's amazing! I diffused this oil last night and I was so excited about how much I liked it; Plus it's an all Canadian oil (Talk about patriotic!) If you were considering trying an oil, I highly suggest this one.
Okay – So that's it for my November ER order! If any of you are interested in some information about Young Living Essential Oils or are ready to start your journey, please do not hesitate to contact me. I would love to chat oils with you! Also, if you are interested in any of the oils above, just click on the picture and you will be brought right to the YL page so you can purchase or get some more information on that oil.
I hope you enjoyed this post! Thanks for reading. Chat soon Xoxox